To get started, select one of the three options listed below and follow the instructions for joining. Members can join only one option. This offering is not available to Retirees.
Cleveland Clinic Fitness Centers
Membership includes access to Walker, Lyndhurst, Fairview, CCAC, Hillcrest, Lutheran, Euclid, BOC and Wooster.
Akron General LifeStyles Fitness Centers
Membership includes access to all LifeStyles locations, including Green, Stow, Bath and Express. LifeStyles Express (at the Medical Center) is for caregivers only.
Medina Community Recreation Center (MCRC)
Membership at MCRC is considered taxable by the IRS and requires a minimum number of visits per month.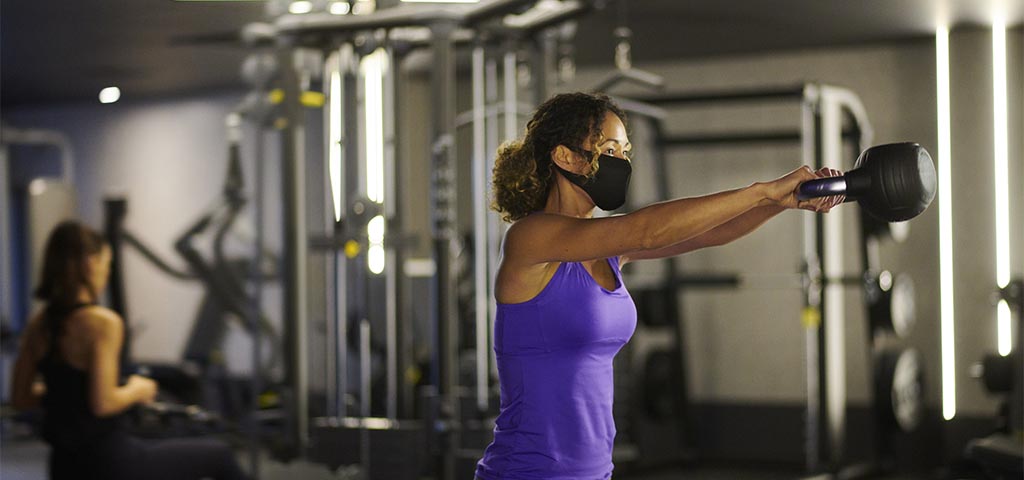 Disclaimer: At this time, the Health Plan has contractual arrangements with Cleveland Clinic-owned fitness centers, which allows the plan to track participation according to the regulatory standards we follow. Similar arrangements with other fitness organizations have been explored, but it has not been possible to agree to similar standards.